Sharing the gospel
Each patient receives a Bible in his or her native language. Every visit we will read with them and share something about the scripture. In addition, each visit ends with prayer. This is quite common in a culture where the vast majority of the population calls themselves Christian.
We see how important it is to bring the Gospel, to encourage them from God's Word and to lay down all needs in prayer.
Work in our congregation
In addition to the home visits, we are also involved in the work in our church congregation, the African Inland Church. Elijah is an elder here and supports our pastor in his duties. There are regular meetings, conferences, youth camps, weddings and funerals, home visits, evangelism and maintenace of the church building and yard 
Willianne is involved in Sunday school. Among other things, she provides the teaching material so that the teaching is unambiguous. In addition, we sometimes organize a trip or something special for the children and we hope to organize a children's Bible week. The classrooms are also in dire need of maintenance for which we are exploring the options.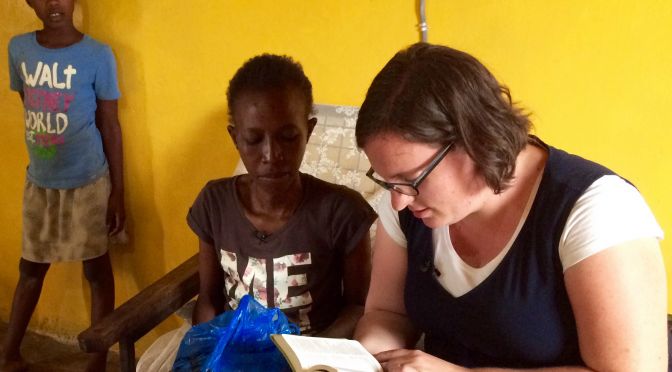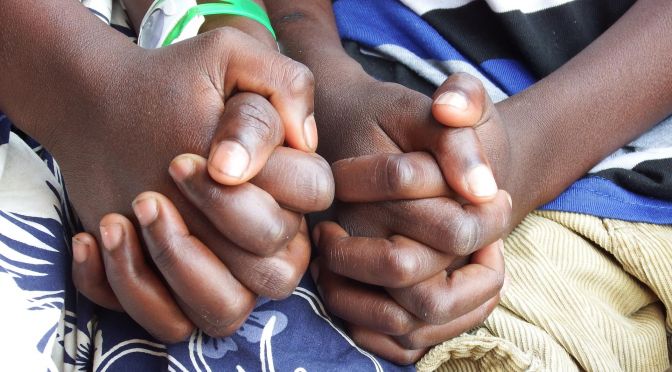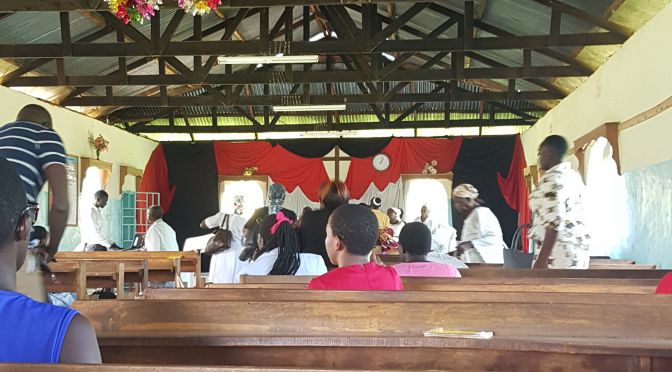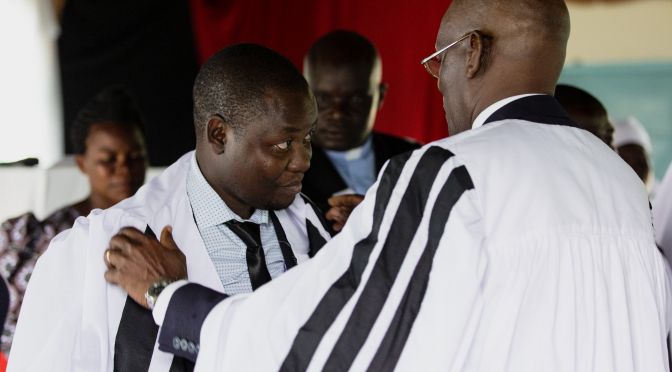 A Bible costs around 5 euros.
If you want to donate for the evangelism specifically, please transfer your donation to NL76 INGB 0000 8151 98 in the name of NGW in Apeldoorn, stating 'Light to Shine 404.05 evangelization'