Sometimes there are situations when medical care is desperately needed. In those cases, we will take the patient to the hospital or advise them to seek medical help. For a lot of patients it is impossible to pay the 2 or 3 euros to see a doctor themselves. The costs for medication and transport also are too high for many patients.
We will help with this, but also hold the family partly responsible to help (depending on the situation, of course). If patients are admitted to the hospital, we will visit them there and see what we can do. We will also partially pay the hospital bill.
Sometimes there are exceptional situations where specialist care is required. We will look at the options and whether we can take care of health insurance from the government for the patient to use.
In addition to AIDS, many patients also have other medical problems, such as cancer, TB, cerebral infarction, malnutrition, etc. We adapt our help and advice to this.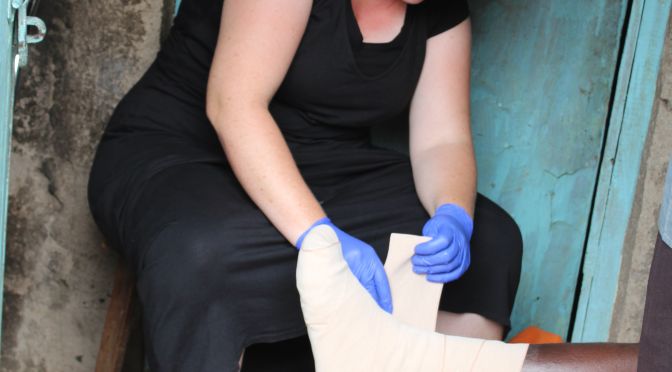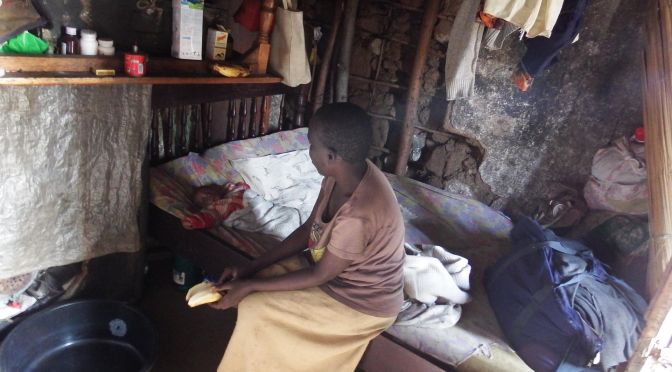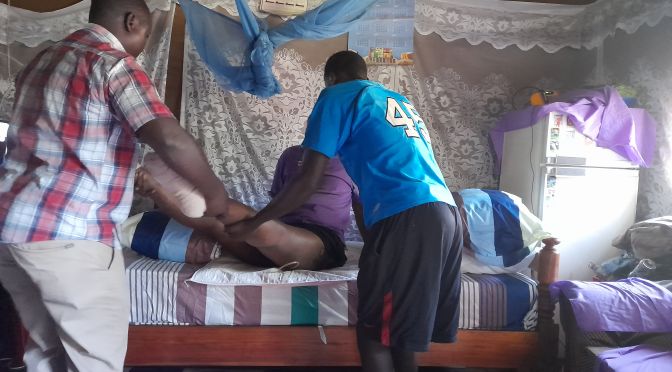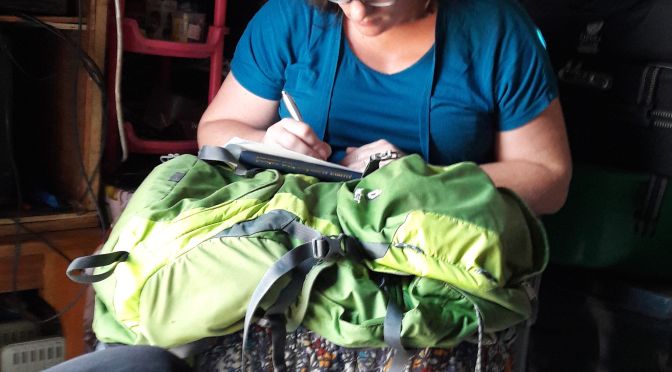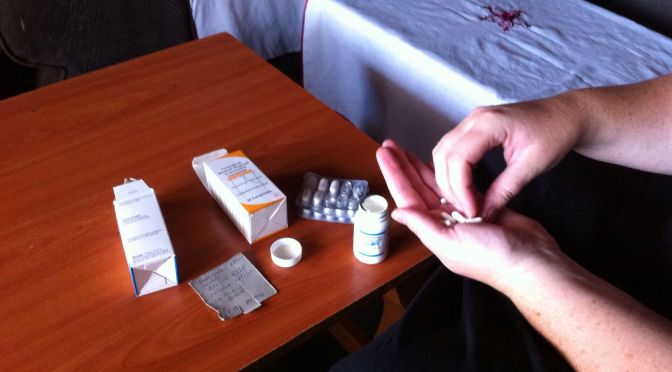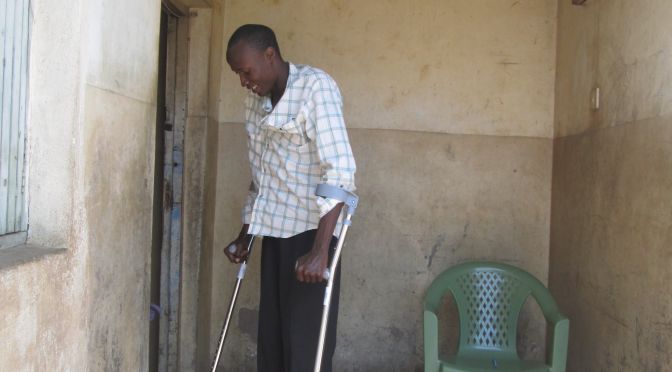 Costs
For €12,50 we can provide 1 patient with medical care for a month.
If you would like to donate for medical care specifically, please transfer your donation to NL76 INGB 0000 8151 98 in the name of NGW in Apeldoorn, stating 'Light to Shine 404.04 medical care'.
If you would like to know if there are specific cases, please feel free to send us an email.